World Artists Experiences presents:
Anga Rory International Troupe, in partnership with the Embassy of Paraguay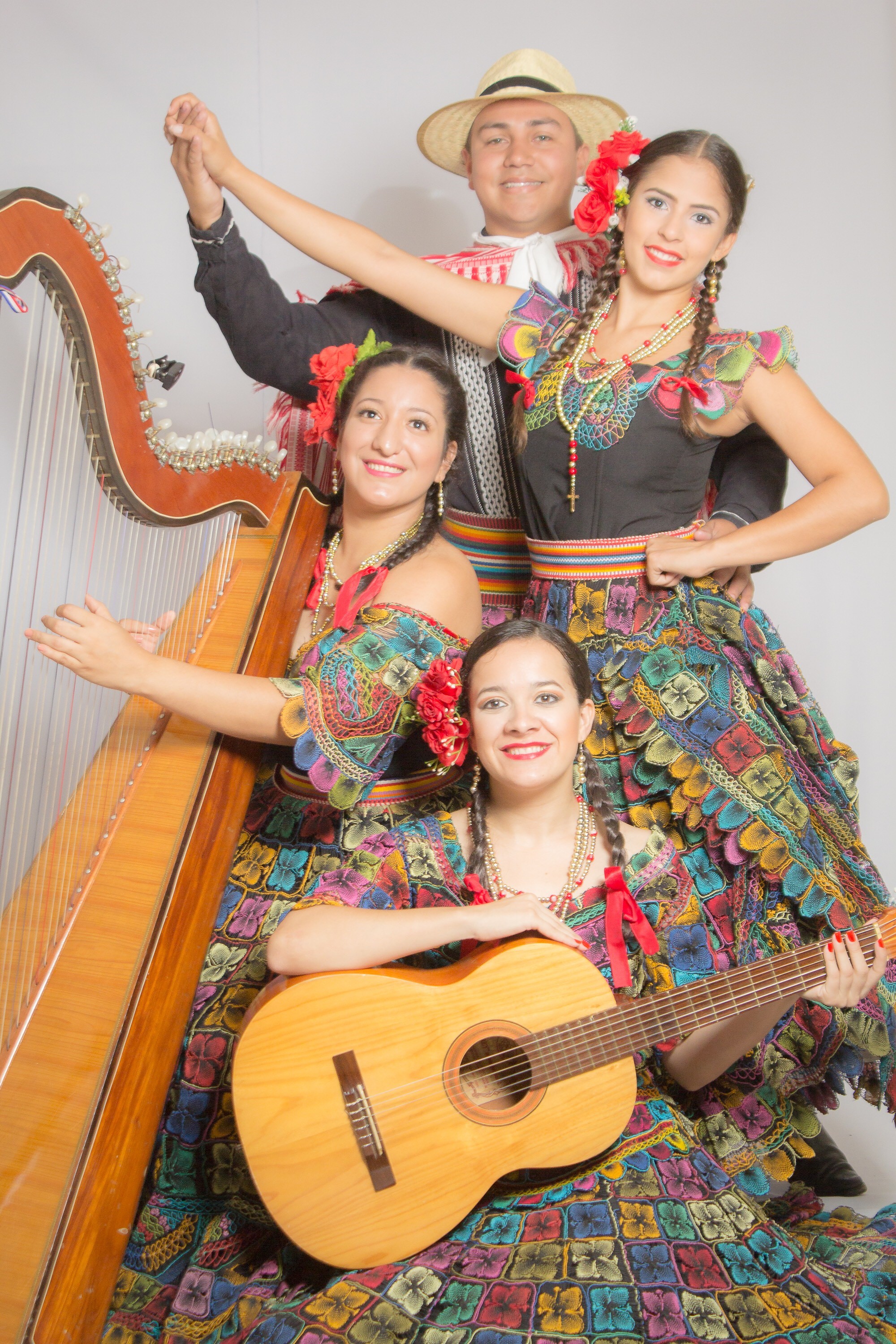 The Anga Rory International Troupe is composed of musicians and dancers who have become famous for their folkloric music of Paraguay. The group's name, Anga Rory, means, "Joy of the Soul" in the Guarani language of Paraguay. Members of the Troupe wear authentic costumes representing various peoples of Paraguay while presenting the many varieties of music and dance routines from their country. Admission is free.
Tuesday, April 10, 7pm - Francis Scott Key Auditorium, St. John's College, Annapolis
Saturday, April 14, 6:30 pm - Inter-American Development Bank Auditorium, Washington D.C.
Sunday, April 15, 7pm - Avalon Theater, Easton, MD
Wednesday, April 18, 7pm - Towson University, Towson, MD
Saturday, April 21, 7pm - Allegany Museum, Cumberland, MD
Tuesday, April 24, 7pm - Great Hall of Holloway Hall, Salisbury, MD